My birthday is tomorrow! I'm so exited!
I WANT... (being the slightly-selfish-nearly15-year-old that I am...)
Someone to drive me to NYC for classes at LIM... sigh...
A Mulberry Alexa Bag! But if you've been following mw long enough, you know I have wanted one of these for months...
Daily Subscription to WWD
Vogue Collections (would you believe this magazine an $40 an issue?!)
A one way ticket to Paris.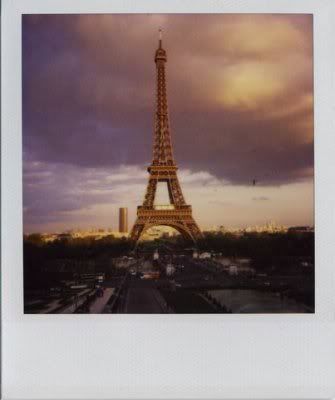 200 subscribers
(140 right now!!!)
an iPad! Ugggg these things are so cool.
Miu Miu shoes!
Will I get any of these in the next week? Probably not. But it's fun to dream...
Happy Birthday Me!