Gisele makes me feel better about wearing black to prom. hahaha.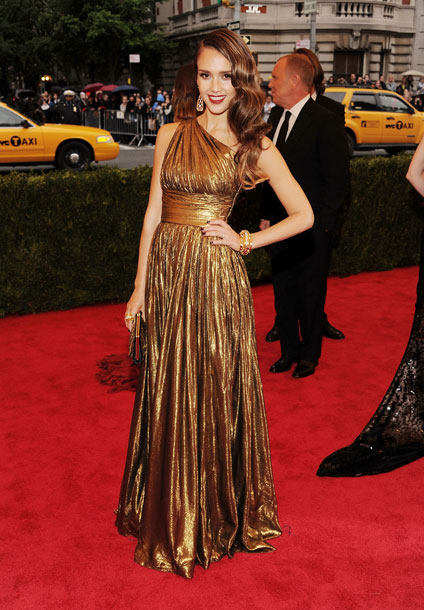 Gold and sparkles were everywhere. And I mean EVERYWHERE.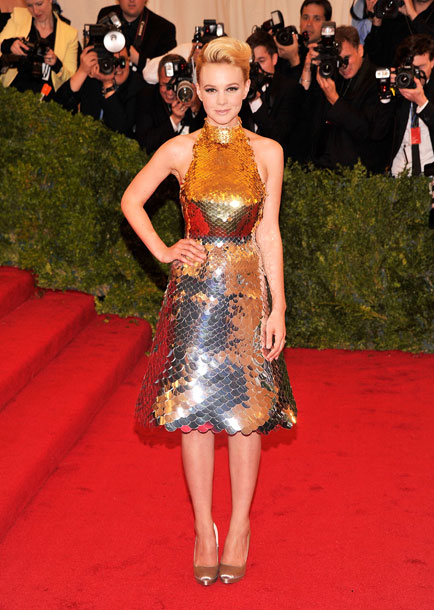 I love this- modest and fabulous!
I died when I saw Rooney Mara in this stunner. Gah. goodness gracious. I love it. It's her signature style, only less edgy than normal. (PS- check out the awesome white/purple Prabal Gurung dress in the back!)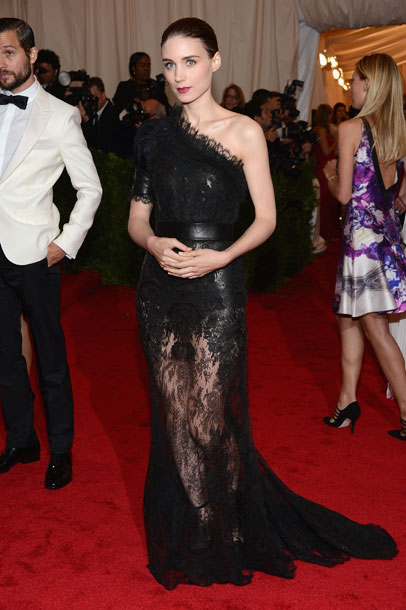 Oh, Miss Jenna Lyons. Wearing a denim jacket and coral pumps to the Met Gala. I applaud you.
Kate Bosworth looks fab (as always), but I love this dress on the right. Does anyone know who wore/designed it?
Emma Stone, you're the cutest. (PS- There's that amazing flower-and-lace dress again! Is it Erdem? I need to find out!)
John (Jim! From The Office!) and Emily (From The Devil Wears Prada!) are my favorite. The Office meets Prada. I love them.
Camilla looked incredible last night.
Amy's belt! It's awesome!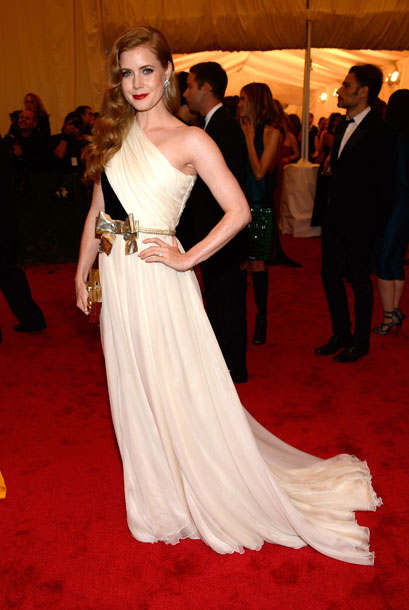 I love this minimalistic look on Allison Williams.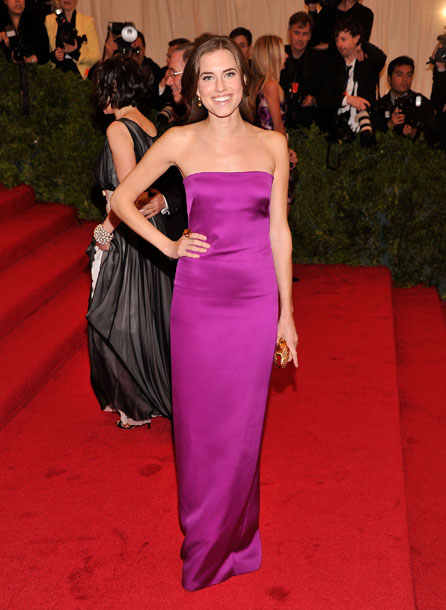 All images via vogue.com/the cut blog/Jamie Beck
Well, that's a wrap! I would have loved to post Beyonce's mind-blowing Givenchy look, but it's sadly NSFW. What were your favorite looks?