I'm CRAZY about this inter-stellar jewelry from the darling Etsy shop, Beauty Spot.
Astrology was my favorite subject in high school by leaps and bounds, and I love that you can now wear little reminders of how cool the universe is. Aside from their amazing planet jewelry, they also have other very special pieces as well. Check out Beauty Spot!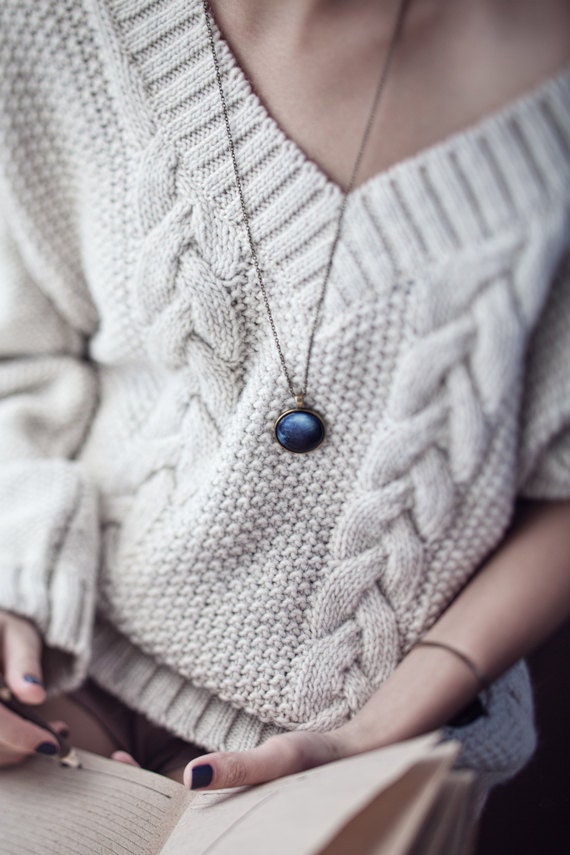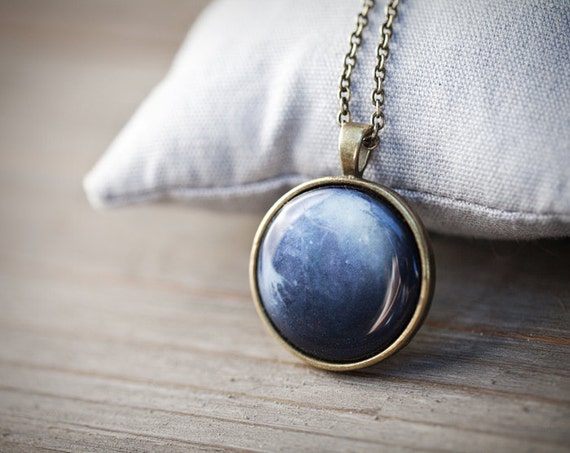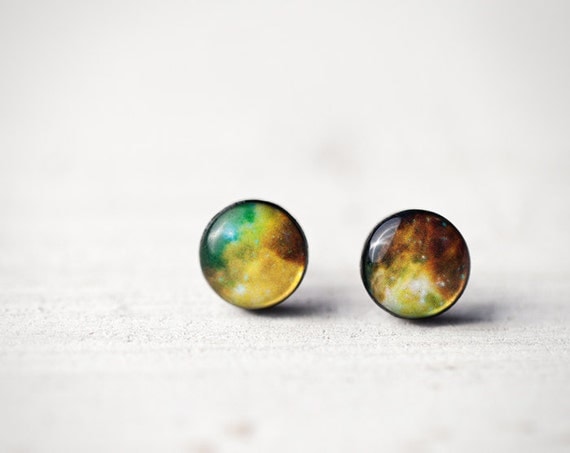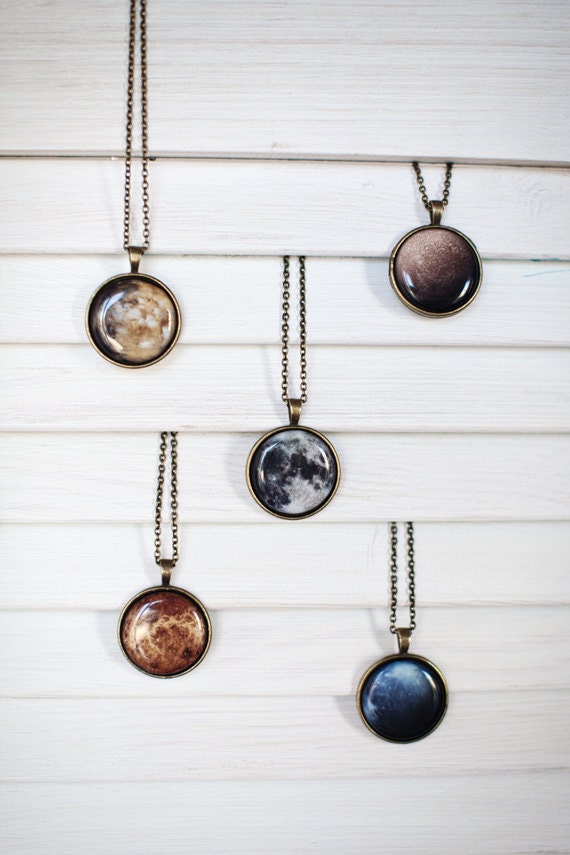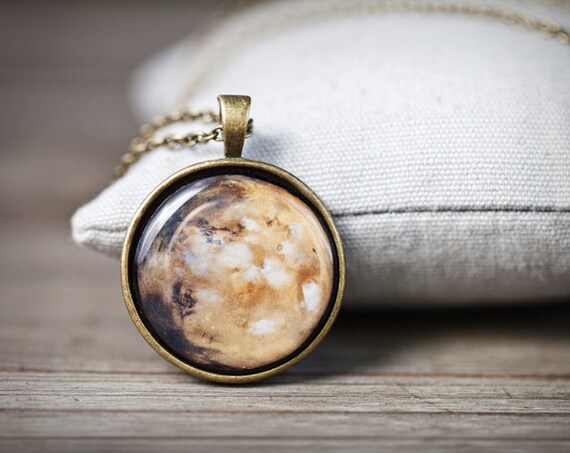 Here's some of my favorite non-galaxy related pieces: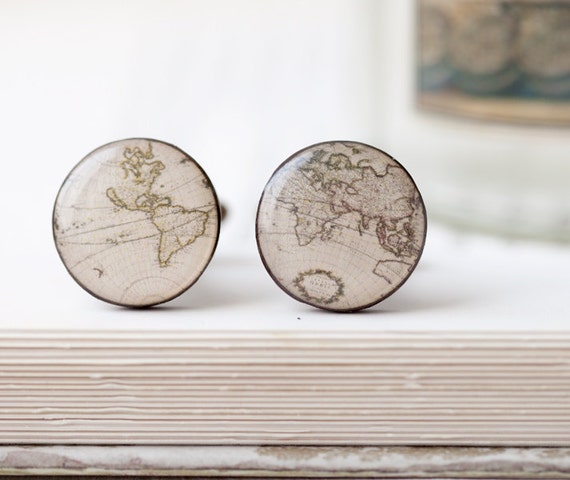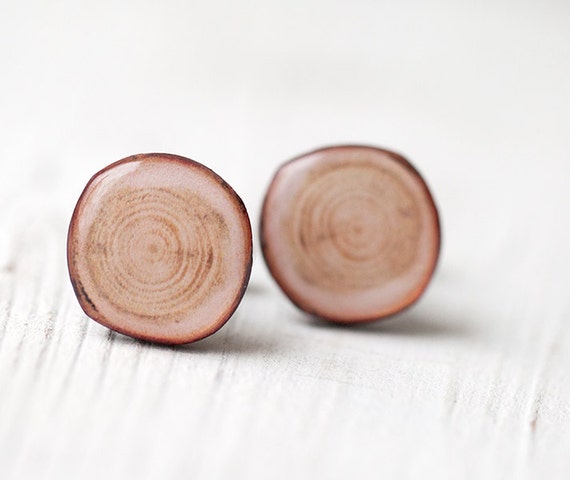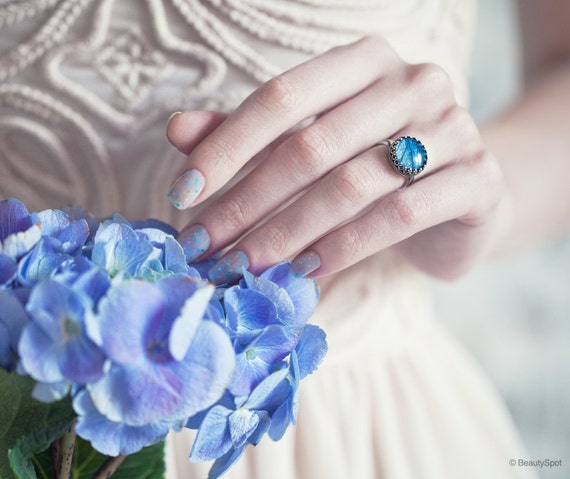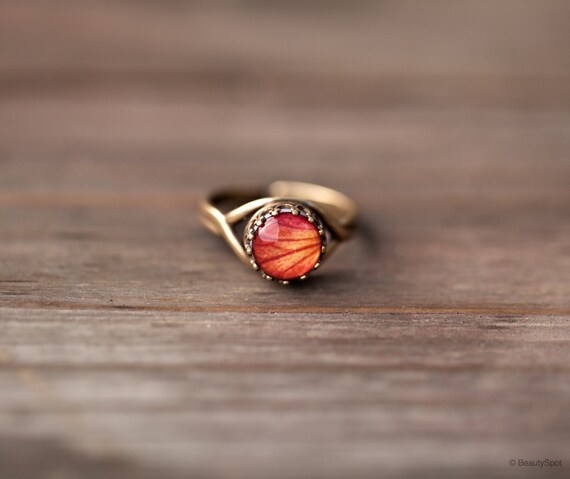 I was also pleased to see that the pieces are pretty well priced considering the design and quality. You can also order something custom if the above pieces haven't already stolen your heart. Check out Beauty Spot!